Turning Moments

Into Memories For Our Guests.
Say hello to the Inn at Romer's
Our brand new boutique hotel is currently under construction and nestled in the heart of St. Henry (located on the Northeast section of our Romer's Catering St. Henry property).  The Inn at Romer's features 25 guest rooms and suites in a modern, simplistic setting designed with your comfort and travel needs in mind. Each room will comfortably accommodate 4 guests. Twelve rooms will be on the ground level along with the hotel office & lobby and thirteen rooms will be above on the second floor. All of the rooms on the first floor will be wheel chair accessible with one of the rooms being fully ADA equipped.  The Inn at Romer's invites you to come experience big city elegance in rural Ohio.  
Grand Opening in May 2020.  What are you waiting for?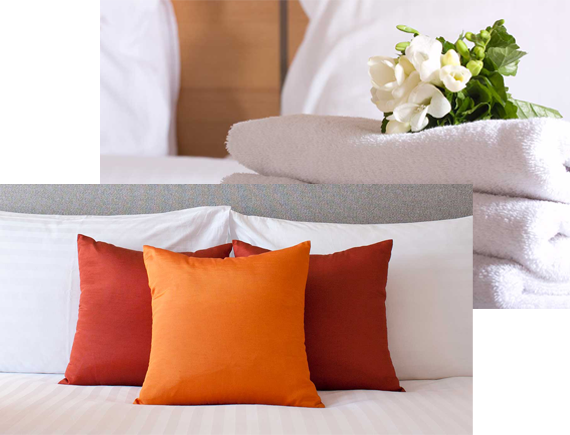 Celebrate your special day in an elegant setting, complete with a full service catering and event rental.
Enjoy attentive service and the perfect space for your business outing, conference, and other events.
From fundraisers for nonprofit organizations to personal events and more, we have you covered.
Wherever you're staying in St. Henry, you're going to have a great trip.  You are minutes away from restaurants, bars, boutiques & wonderful recreational activities. 
No matter what type of event you're holding, we have the extra special touches you need to make it a success!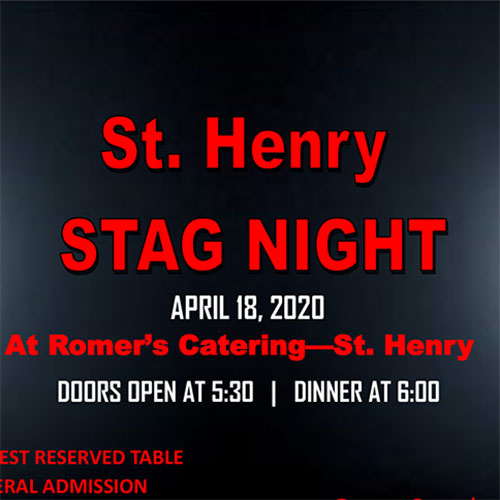 Romer's Catering in St. Henry, Ohio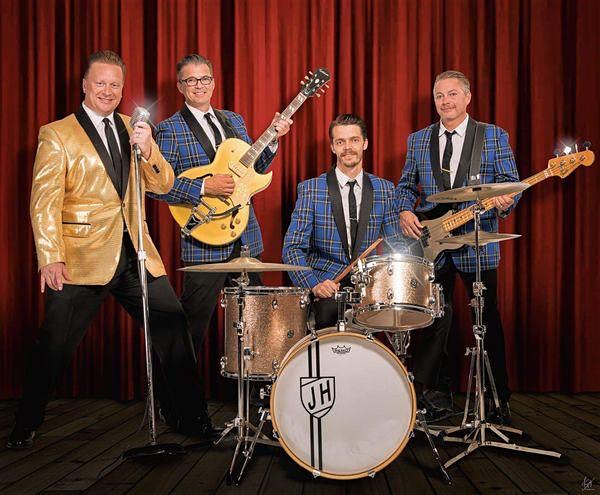 Romer's Catering in St. Henry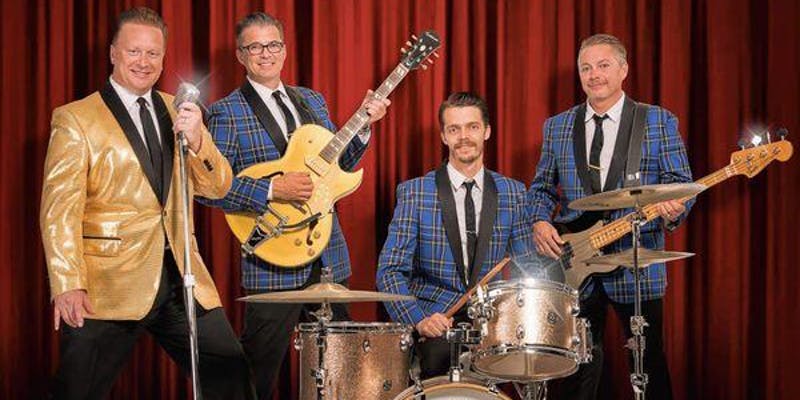 Romer's Catering in St. Henry, Ohio